Welcome to this wiki, a collaborative site in which everyone can edit any page and create new pages.
It is intended to serve as a document base to empower everyone to get informed and take concrete actions against the extradition and prosecution ofJulian Assange.
If you have never edited a wiki before, here are a few tips on how to ☞ get started.
1st instance: NO US EXTRADITION FOR ASSANGE!
Judge ruled -while parroting the US DoJ on issues of free speech and national security- that due to Assange's health and high risk of suicide, he should not be extradited to the USA. The prosecution will now appeal the decision…
Coverage of the verdict, along with resources, compiled on

this page

.
Hearing ended on October 1st 2020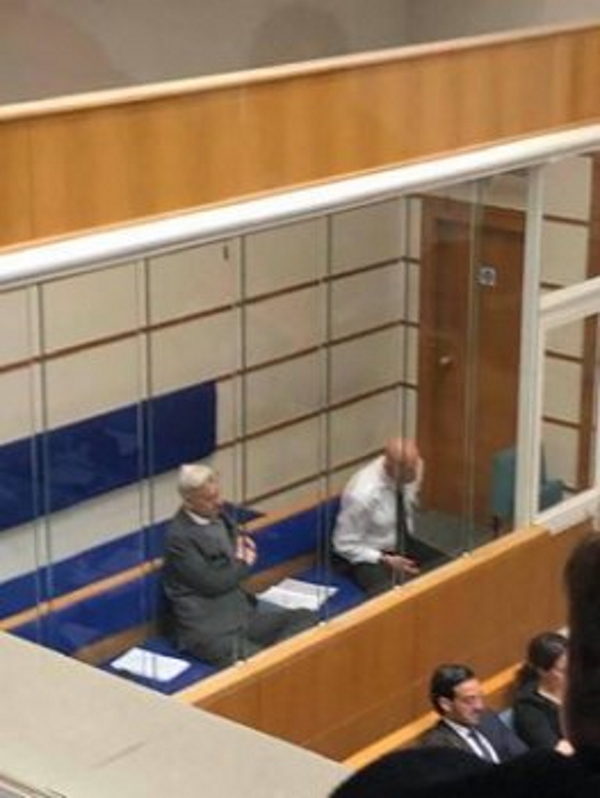 The hearing for Assange's extradition to the USA started in London on 24th - 28th February 2020. It resumed from the 7th September to October 1st 2020. (See the defense closing statement and the the prosecution's response.)
You'll find documentation of the first and second part of the extradition hearing, day by day, with a selection of documents, links, images, and other useful information!

Check here for actions near you in January, around the verdict: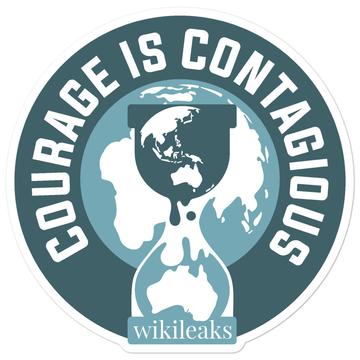 Map of topics
Below is an evolving map of the topics described here on Challenge Power, upon which you can help elaborate.
The work of Julian Assange and WikiLeaks
Political persecution of Julian Assange and WikiLeaks
A historical case: The USA vs Julian Assange and WikiLeaks
Speaking up in defense of Julian Assange and WikiLeaks
Get together and take action
Challenge Power in other languages
The more languages, the more power!
Last modified:

2021/01/23 13:18