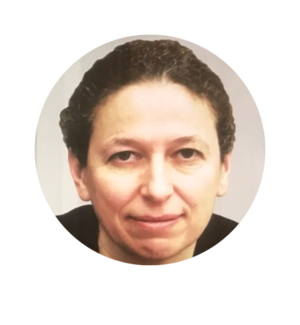 Judge Vanessa Baraitser
UK judge. she is the main judge in Assange extradition case.
In remarks directed at Assange, Baraitser reportedly stated: "You have been produced today because your sentence of imprisonment is about to come to an end. When that happens your remand status changes from a serving prisoner to a person facing extradition."
She continued: "Therefore I have given your lawyer an opportunity to make an application for bail on your behalf and she has declined to do so. Perhaps not surprisingly in light of your history of absconding in these proceedings."
This claim, however, is contradicted by the WikiLeaks statement, accusing the judge of preempting any application for bail by Assange's lawyers.
Baraitser declared: "In my view I have substantial ground for believing if I release you, you will abscond again."
Baraitser's ruling was based on the fraudulent claim that Assange illegitimately "absconded" on bail in 2012. In reality, Assange exercised his right, protected under international law, to seek political asylum in Ecuador's London embassy.
According to an investigation by Declassified UK, published in July 2020, Baraitser has "a 96% extradition record from publicly available evidence," where "six of the extraditions, or 26% of the rulings, were successfully appealed."
---
sources: