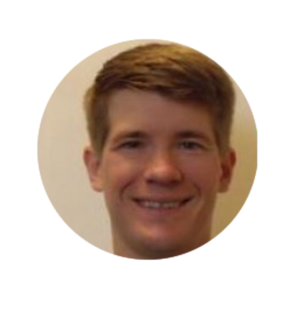 Matthew R. Walczewski
US v. Assange
Matthew Roy Walczewski is listed in the indictment as a prosecutor in the US case against Julian Assange.
Biography
Walczewski has worked for the U.S. Department of Justice for 11 years. Prior to his July 2019 appointment as Senior Counsel in the Criminal Division of the Computer Crime and Intellectual Property Section (CCIPS), Walczewski was an attorney for the DOJ National Security Division. His previous work history includes only work for federal courts.

He will be presenting "Trade Secret Theft: Criminal Investigations and Prosecutions" for a Stopfakes.gov "roadshow" on 20 October 2020.

Personal life
Matthew Walczewski was the second born of four children to Walter and Joyce Walczewski on 8 April 1980. He grew up in Illinois and attended Homer Junior High School in the early 1990s. He went on to attend Truman State University and Washington University in St. Louis School of Law, which he edited the Washington University Law Review.

He married Karen Seifert on 25 May 2013, and currently resides in northeast D.C.

Walczewski regularly participates in marathons, and has volunteered with Nazareth Farm, an off-brand Catholic service community in Appalachian West Virginia.
Prior cases
Sources