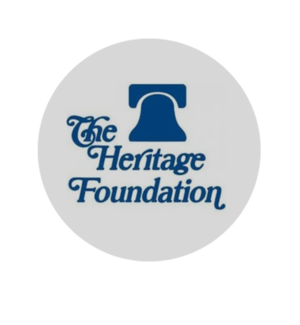 The Heritage Foundation
American conservative think tank.
Heritage, founded in February 1973, has a staff of 275 and an annual expense budget of $82.4 million.
Our mission is to formulate and promote conservative public policies based on the principles of free enterprise, limited government, individual freedom, traditional American values, and a strong national defense.
Source: Littlesis.org
ISW
Raytheon
Google