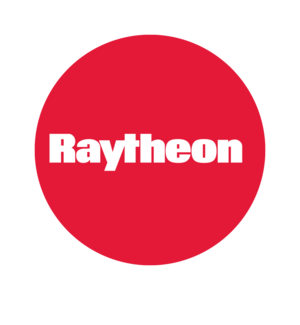 Raytheon
Defense contractor; merged with UTC. Surviving company exists as a subsidiary of the renamed UTC, company, Raytheon Technologies.
Raytheon is a major American defense contractor that specializes in defense and homeland security technology. As the world's largest producer of guided missiles, Raytheon specializes in manufacturing defense systems and defense electronics.
A member of the defense electronic industry, Raytheon is most active lobbying on defense, homeland security and federal budget appropriation issues.
Source: Littlesis.org
Iraq
Afghanistan
NSA
CIA