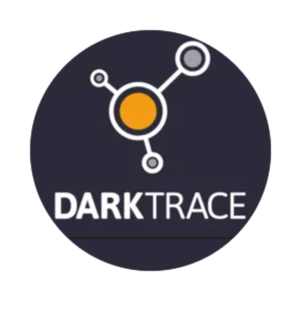 Darktrace
A company founded by Alexander Arbuthnot which seeks to prevent data leaks.
After Symantec, Arbuthnot went on to co-found Rightly, another company focused on data security, in April 2017. Rightly states that it aims to solve the problem of the public "losing faith in companies to handle their personal data, due to the behaviour of a few key organisations", without naming those organisations. It adds: "We work closely with… web security firms to ensure that we exceed expectations for data security."

Arbuthnot himself states, "We aim to change the world of personal information."

Darktrace has particularly focused on breaking into the US market and has recruited former CIA and NSA intelligence officers.

In November 2013, Mike Lynch, the investor initially approached with the idea of Darktrace, extolled the virtues of the company on a conference platform in London with Alec Ross, the then secretary of state Hillary Clinton's technology adviser, and Martin Howard, GCHQ's director of cyber policy. Ross has been personally critical of Julian Assange.

The conference was organised by the Cheltenham cyber-security consultancy IRM, on whose advisory board Lady Arbuthnot's husband, Lord Arbuthnot, sat until November 2018.

The company quickly tapped the US intelligence community for new personnel. In July 2014, Darktrace announced the recruitment of "two senior officials from the US intelligence community", specifically the NSA.

One was Jim Penrose, who spent 17 years at the agency as an expert in data security, and served as chief of the Operational Discovery Center, helping to develop new signals intelligence capabilities – the mass surveillance programmes revealed by Edward Snowden.

The other recruit was Jasper Graham, another NSA veteran who – as technical director – worked with US Cyber Command to develop strategic planning for responding to cyber-attacks.
---
sources