Campaigning Material: DIY projects

Glue gun, scalpel and gaffer tape at the ready!
Wistle-head
Protect whistleblowers, build a DIY Cardboard Whistle-head!
Manual:https://wikileaks.shop/pages/whistlehead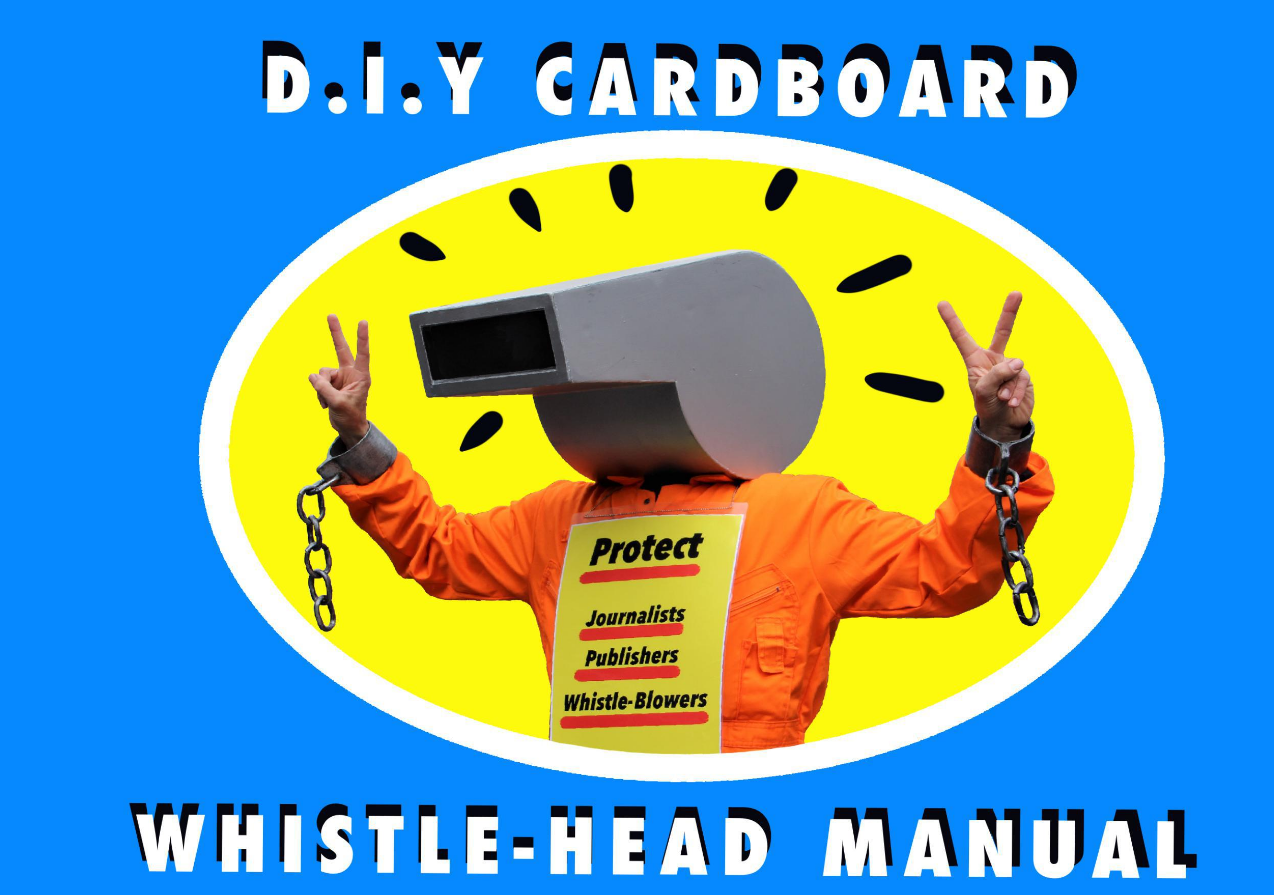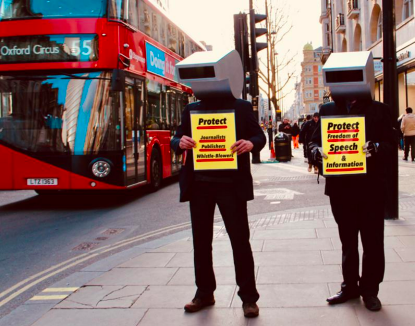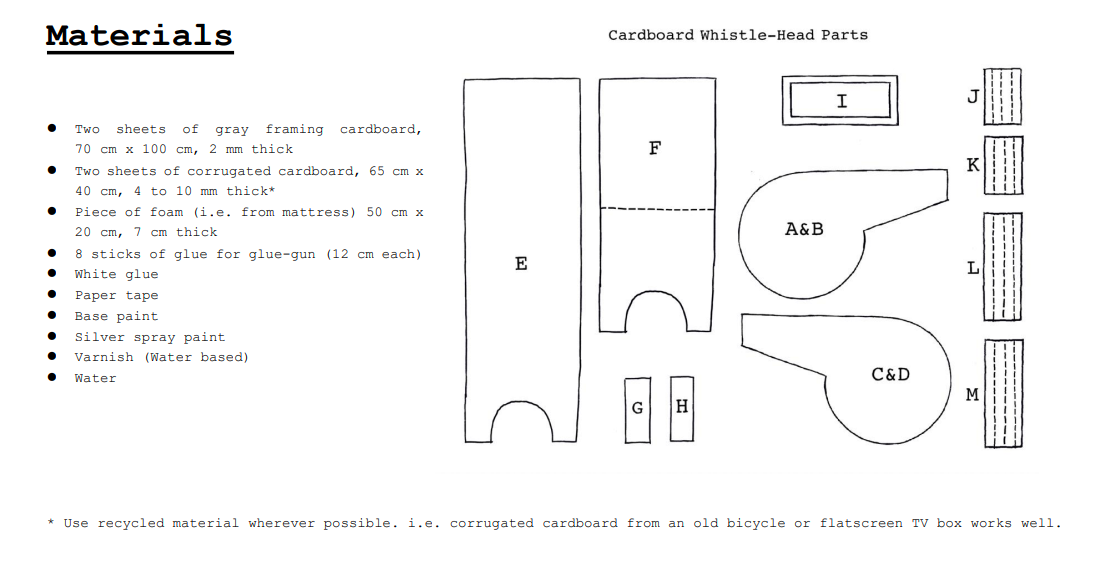 Freedom Torch
Build a Freedom Torch! Using affordable material, assemble yourself a device to project cool messages on walls at night!
Posters and banners
Stencils
Design your own, or use this template ☞ 'Free Julian' stencil

Chalk it!
Virtual creations
Memes
Create your own memes using a meme generator and add it to the memes page!
New to memes? Watch this to help you get started
---
GIFs
Graphics