USA + UK vs. Assange: 6th Jan 2021 - Bail Application
S01E03+ . . .
UPDATE: ASSANGE BAIL IS DENIED.
UK magistrate Vanessa Baraitser ruled to deny Assange's extradition to the United States. After over a decade in arbitrary detention, and with an appeal by the US still pending - will the outcome of today's bail application see Julian walk free?
The bail application is scheduled for Wednesday Jan 6th. 2021 at 10am GMT at Westminster Magistrates Court (London).
Coverage of the bail application - Wednesday 6th January 2021
☛ Catch up on the coverage of the extradition verdict on Monday 4th Jan 2021.
Threadreader:
Assange Defense Kevin Gosztola Rebecca Vincent (RSF) Stefania Maurizi Juan Passarelli Mohamed Elmaazi Richard Merhurst Consortium News Mary Lostakidis Bill Goodwin
Twitter/Nitter
DEA Campaign: Twitter Nitter
Taylor Hudak: Twitter Nitter

Read:
Watch:
Live Outside the Court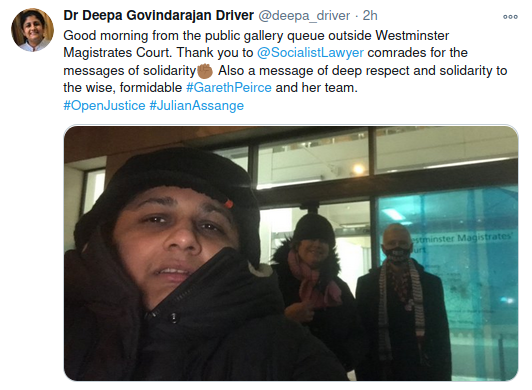 Media coverage
Livestream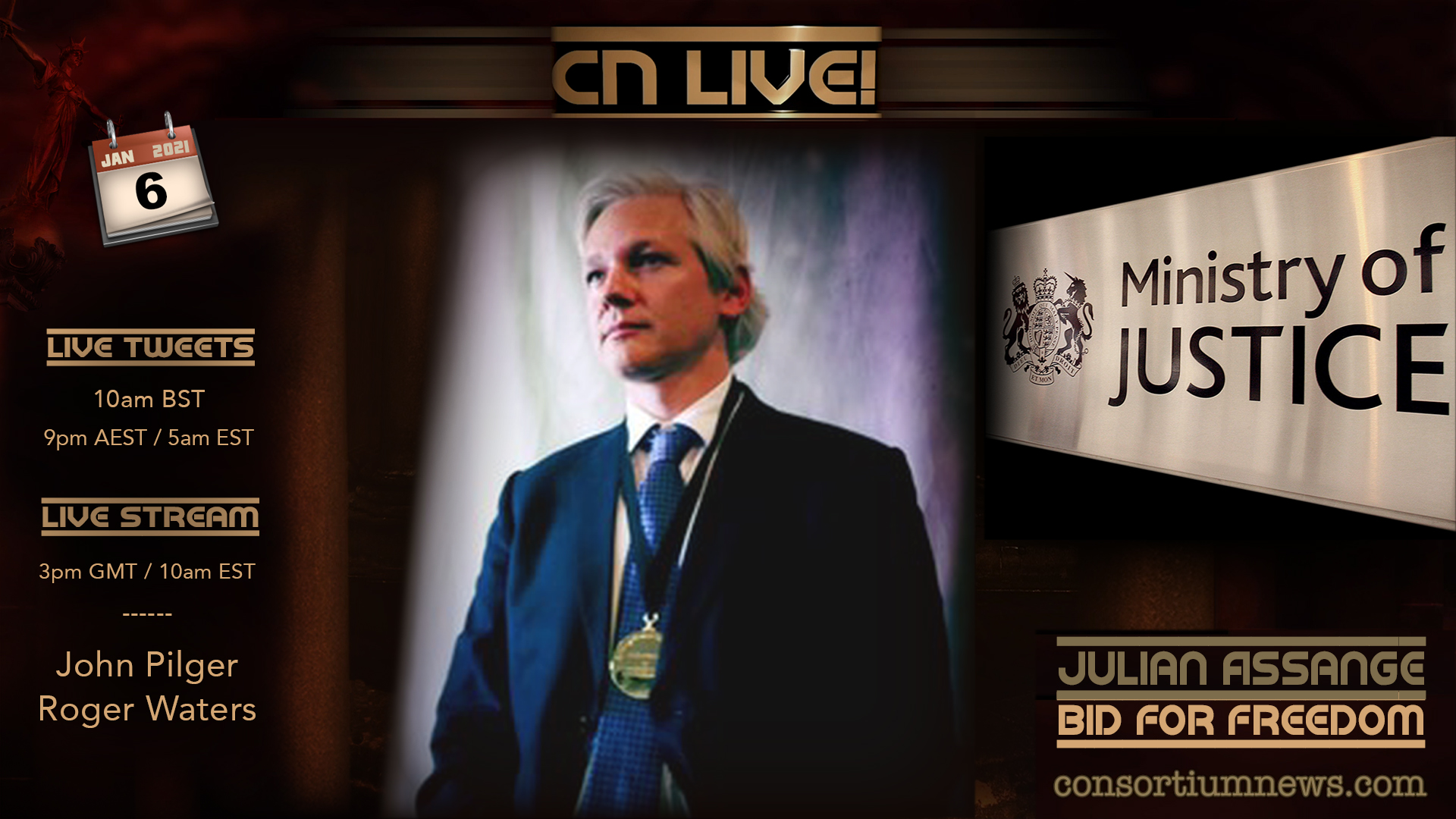 Replay: Julian Assange Extradition Hearing Decision: What Next? - Consortium News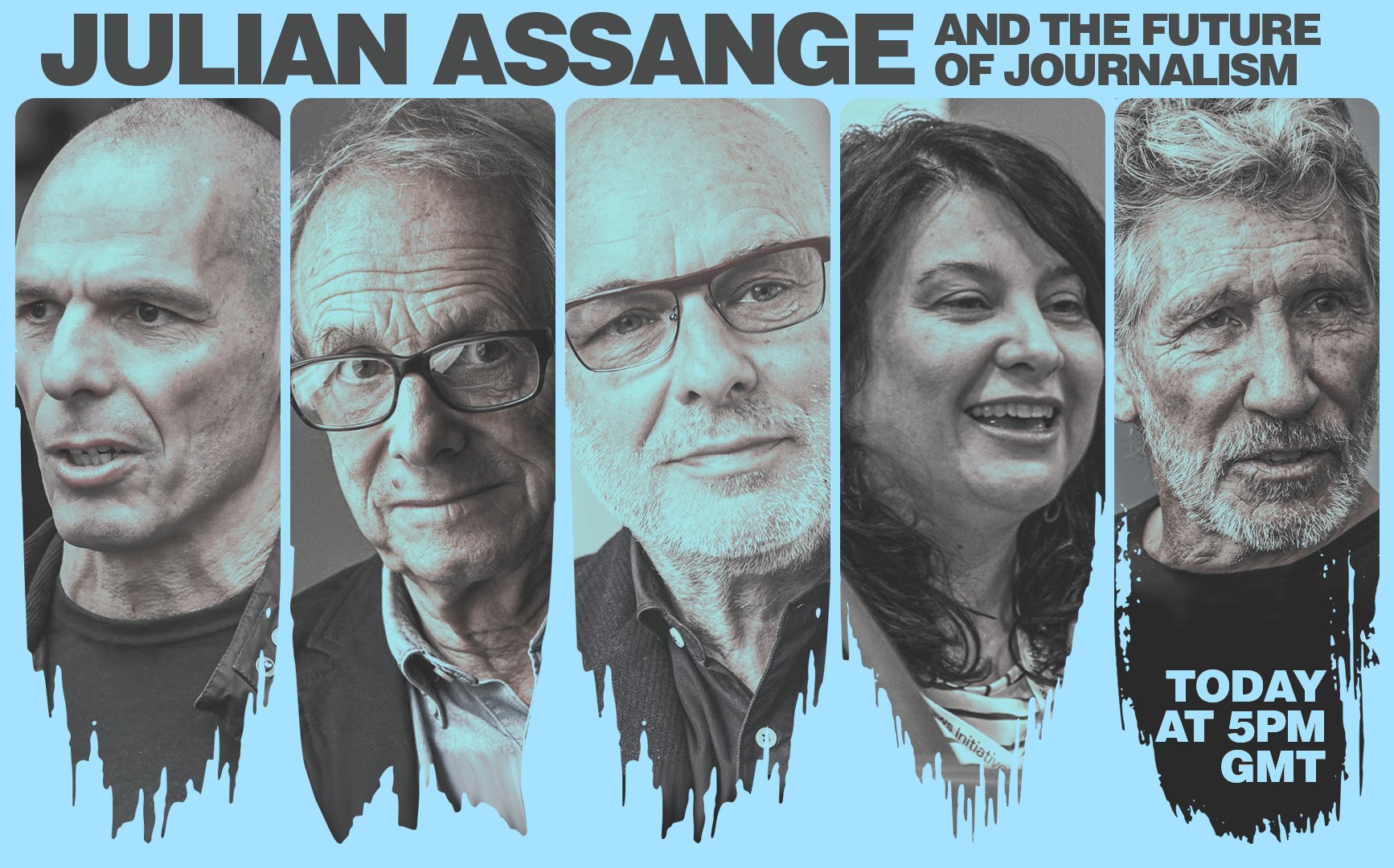 Replay: Julian Assange and the future of journalism - DiEM25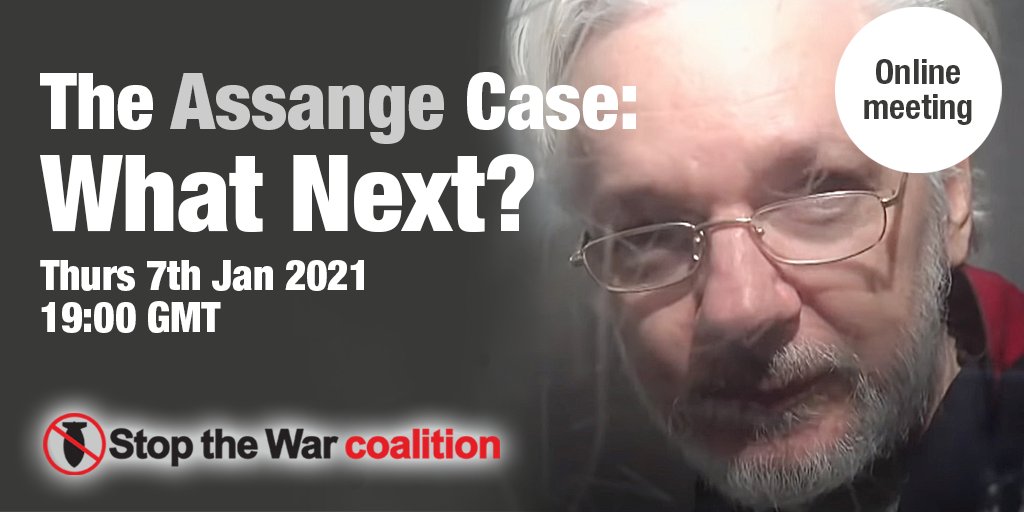 Replay: The Assange Case: What Next? - Stop The War Coalition